We look at the market through our customers' eyes,
therefore we guarantee high corporate flexibility
to satisfy the specific requirements of each client.
We strongly believe that trust and respect are the solid basis
of every experience and relationship, both professional and human.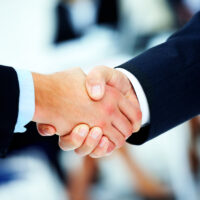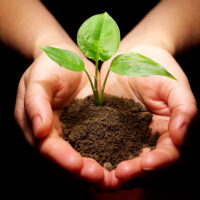 We are focused on mutual esteem, teamwork and sharing the same common goals to be reached through reciprocal cooperation and active participation of the people involved.
We aim to the continuous growth of our Company as a source of satisfaction, membership, common identity and personal fulfilment for each person: our internal team, our external partners, clients and suppliers.
Our activities are constantly carried out according to the corporate philosophy and ethical behaviour, as well as respecting human relationships and our commitment to social and environmental responsibility.
We will keep on being a reliable partner, a partner you can count on:
90 years of solid activity, experience, know-how and knowledge
put in use to our customers.
We develop a four-year working plan which precisely defines
the detailed common goals to be pursued, both inside the Company and towards
the relationships created with partners outside it.